SERVICE FEATURES
Featured Industry Solution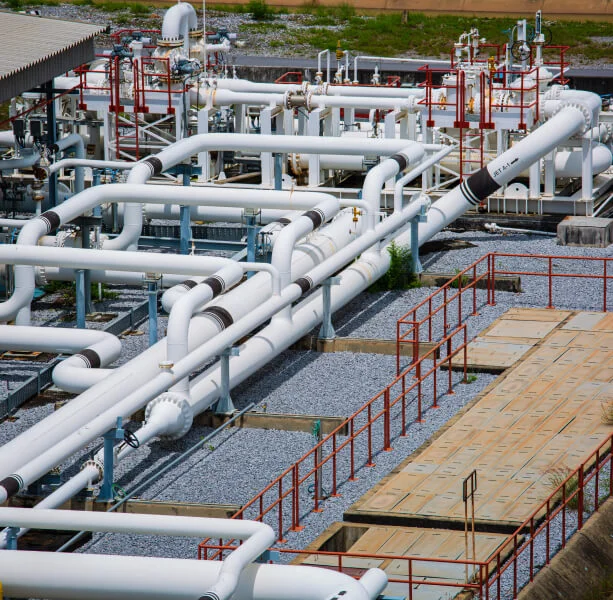 ABOUT OUR COMPANY
Awesome Services from Industrial Company
Since its inception in 2019, Hillstone has swiftly emerged as a pivotal force in driving regional economic progress. Our diverse portfolio spans trading, manufacturing, construction, oil and gas services, catering, logistics, vehicle rental, and life support. Renowned for our unwavering commitment to integrity and high standards, we've forged a robust presence in the Iraqi market. We guarantee unparalleled services for both Governmental and Non-governmental entities. Hillstone's extensive history of collaboration with NATO stands as a testament to our dedication in providing essential assistance to government partners.
COMPANY EXPERTISE
Some of your Achievement and Inner Beauty of our Company
WORK PROCESS
Follow 4 Easy Work Steps
PROCESS-1
Needs Assessment
Evaluate project requirements to pinpoint where our services can provide the most value.
PROCESS-2
Service Selection
Choose from our diverse offerings to precisely match your project's goals.
PROCESS-3
Integration & Coordination
Ensure seamless operation by efficiently coordinating all selected services.
PROCESS-4
Optimization & Assurance
Maintain peak performance through ongoing assessments and quality checks.